Build assistants loved by customers, with the technology loved by conversational teams
Rasa provides flexible conversational AI software for building text and voice-based assistants. Used by developers, conversational teams, and enterprises worldwide.
Conversational AI research leader
Industry leading, in-house machine learning research
Understand messages, classify intents, capture context
Support for multiple languages
Tested conversational AI framework
25+ million downloads since launch
Production-tested and transparent
First-class developer experience
Customizable infrastructure built for scale
Less time working around limitations, more time building high-value features
Modular, extensible architecture
Powerful built-in and custom integrations
Virtual assistants that put customer privacy first
Keep user conversations completely confidential, and protect your IP. Rasa allows you to run your assistant's operations on your own infrastructure, without sending customer messages to a hosted, third party service for processing.
Deploy on-premises or on your own private cloud
Rasa deploys on your own infrastructure, in even the strictest enterprise IT environments. Flexible architecture that lets you control access to data.
Trusted by companies in healthcare, banking, and more
Companies operating under strict regulations choose Rasa to ensure compliance and uphold privacy standards. Build HIPAA and GDPR-compliant virtual assistants.
Own your training data and models
Your training data is a valuable asset, unique to your customers and your brand. With Rasa, your data is never shared, and you have full control over your models.
Built to scale, in every sense of the word
Growth should unleash innovation, not chaos. Rasa scales horizontally to help you meet new opportunities across your business. Handle spikes in contacts and reach a growing customer base across new regions, channels, and markets.
Multi-channel customer experience
Rasa includes 10 built-in messaging channels, plus endpoints for custom channels. Engage customers across messaging platforms, powered by a single backend assistant.
High performance architecture
Make overwhelmed call centers a thing of the past. Rasa's robust architecture scales up to meet high traffic demand, without putting pressure on human support agents.
Versatile, reusable infrastructure
Avoid reinventing the wheel with every new virtual assistant. Rasa's technology is transferable across use cases, so you can re-use skills and apply work from previous projects to new opportunities.
Everything you need to go to market fast
Rasa helps conversational teams get to production quickly, with resources to accelerate development.
Rasa Platform
One Platform for automating Conversational Experience. Implement with Rasa Pro, or combine our infrastructure and user interface to unlock the full platform.
Products and Support
Need guidance? Let us help. Rasa offers product and support subscriptions to help your team go from proof of concept to production.
Leading companies across industries use Rasa
Join a growing movement of conversational teams redefining the way customers talk to brands.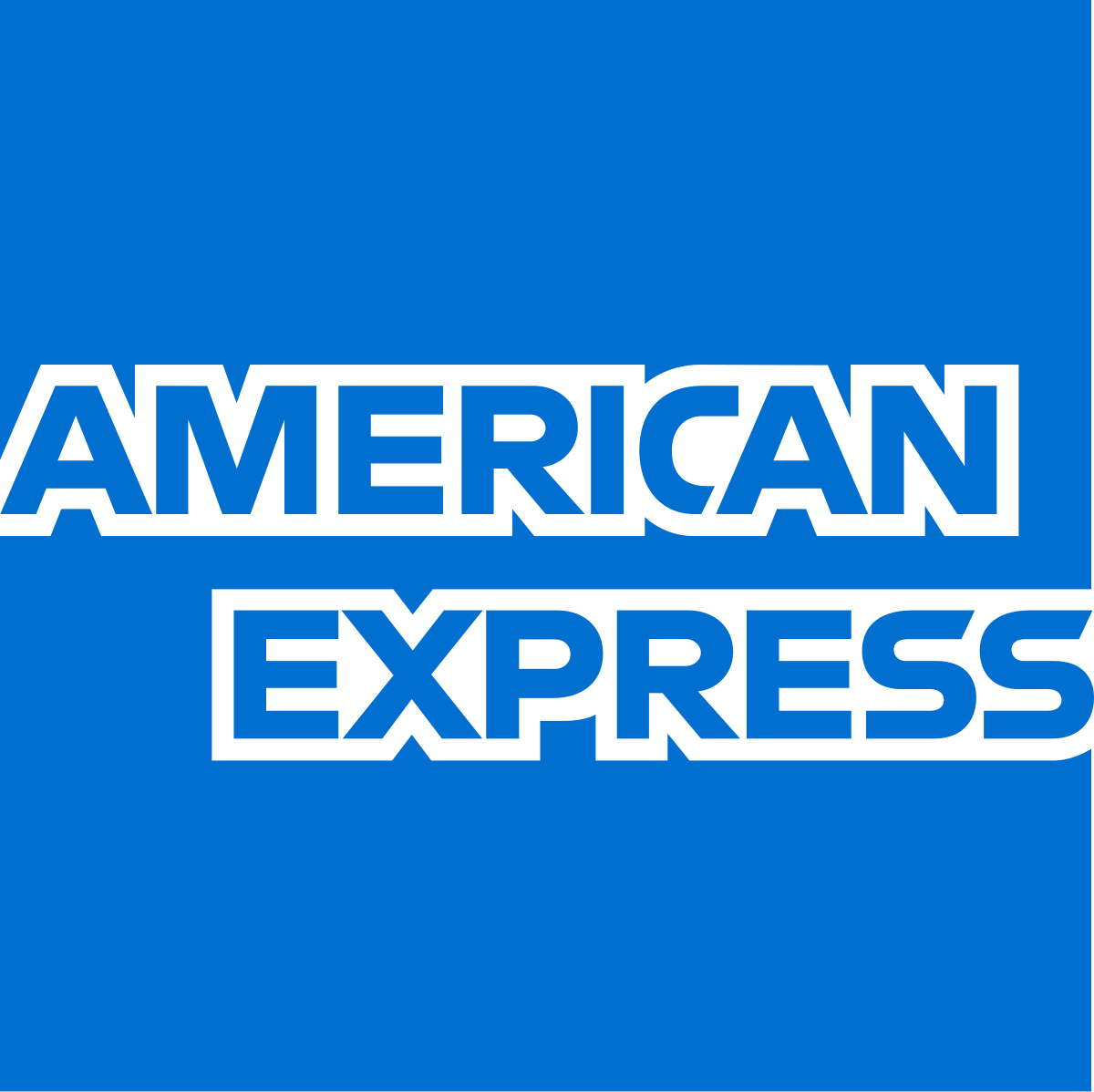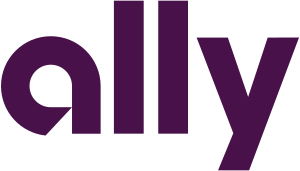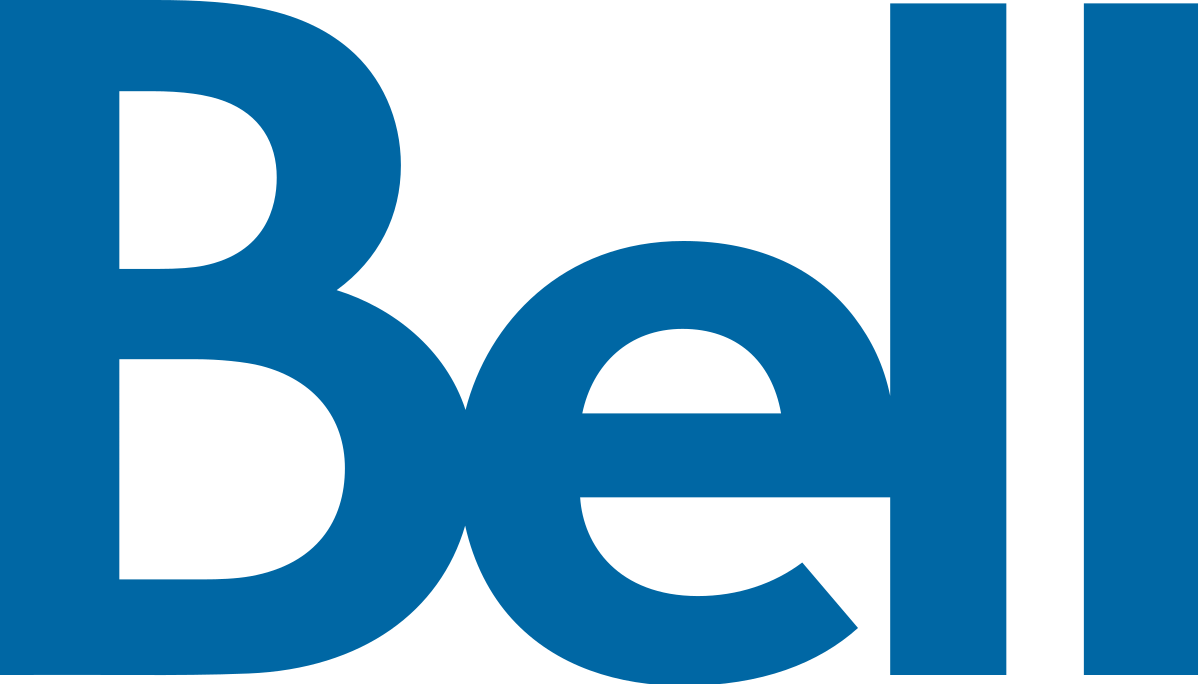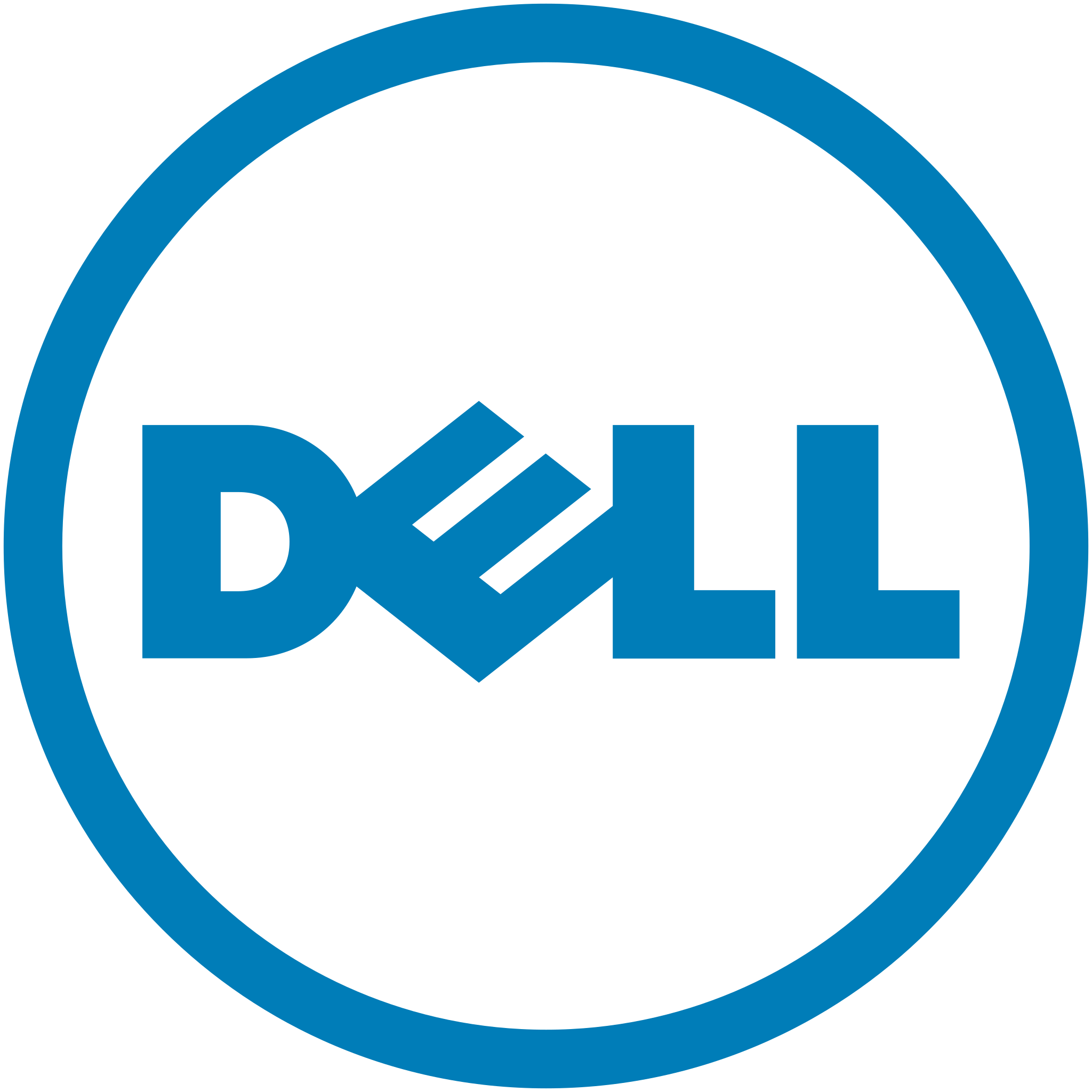 Start creating your own virtual assistant!