Behind the Release Notes: Rasa Pro 3.5
The two new capabilities introduced in Rasa Pro 3.5 will help you better test and secure your AI Assistants: End-to-End Testing and Secrets Management.
End-to-end-Testing
Assess your AI Assistant's performance with comprehensive acceptance and integration testing. Our easy to update end-to-end test can be set up to run through every flow and integration to help you deploy new releases with confidence.
With End-to-End Testing, you are now enabled to: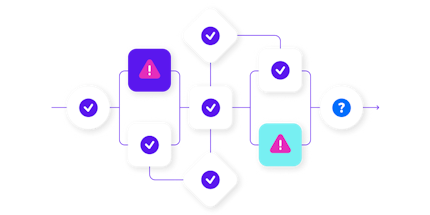 Test custom actions
Test response texts against slot values
Test slot set events
Configure pre-filled slots with context to allow for the testing of different user profiles
Test cases are fully editable in YAML format, and can be run via the Command Line Interface (CLI)
To get an overview of how your team can use Rasa Pro's End-to-End Testing capabilities today, listen in to Backend Developer Anca Liță's video guide here.
Secrets Management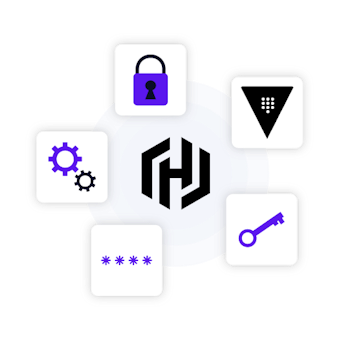 Leverage our new secrets management capability with Rasa Pro in order to safely store and manage passwords required for access to the Rasa tracker store databases. Our current iteration of secrets management enables integration with HashiCorp Vault, an enterprise-ready tool for the provision of a robust secrets management framework that allows for the automation of credential rotation.
The benefits of well-managed secrets are two-fold. One benefit is that you make your credentials easier to manage by moving them to a secure, central location. Another benefit is that you make credential rotation much easier by automating the process instead of swapping them out manually.
Next Steps
These new capabilities are all a part of Rasa Pro, our enterprise infrastructure suite that can help you scale, test, secure, and monitor your AI Assistants. It allows for a pro-code approach to building AI Assistants that automates critical components of your conversational AI Assistant's lifecycle.
Want to learn more about Rasa Pro and how you can get access to these new capabilities? Connect with an expert, or try it out for free.